Selling a home, especially if it is your first time, can be intimidating and stressful. Strangers come into your home and might criticize a house that has become more than just four walls and a roof, and often tend to offer you less money than you think your home is worth.
It's easy for first-time home sellers to make mistakes when they have to make this complex, emotional transaction; but with these tips, you can get the highest possible price for your home within a reasonable timeframe, without a lot of the stress.
Price it right.
Do: Find out what your home is worth, then take off about 15 percent. You will have multiple interested buyers even in the worst markets. Many sellers do not want to risk it, however, it is the single best selling strategy in today's market. Be sure to leave some room for negotiations. The first 30 days activity of your house being on the market is always the best you are going to see.
Don't: If the price is initially set too high, it appears that you are not serious about selling or you are unwilling to negotiate.
Declutter and Depersonalize.
Do: The fewer things in a home, the larger space will look. Storage is something every potential buyer is interested in and cannot get enough of. Take half of the items out of your closets and tidy up what is left. Keep all closets, cabinets, and the pantry clean and tidy. Take down family photos, religious items, and political posters so prospective buyers have an easier time picturing their family in the house, not yours.
Don't: Potential buyers do not want to walk into the house to see a full bowl of pet food, smell the litter box, or have tufts of pet hair stick to their clothes. It will give buyers the impression that your home is not clean.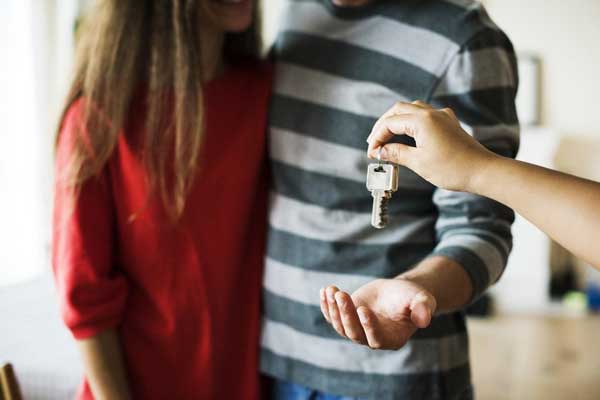 Quick fixes and minor upgrades.
Do: Quick fixes throughout the home always pay off. New fixtures, fresh paint, and updated landscaping are all fairly easy and affordable ways to upgrade your home. Be sure to fix any leaky faucets, be sure all closet doors are on track, and clean the grout!
It is also important to make people feel welcome and safe as they approach the house; curb appeal is the first impression a potential buyer has of your home. Entryways and mud rooms are also important. When you are selling, make it welcoming by adding a bench, flowers, or even some cookies!
Don't: Don't go overboard with your repairs. You are unlikely to recoup your money if you do a large improvement project before you put your house on the market.
Hire an agent.
Do: It is strongly recommended to hire an agent, especially if you have never sold a home before. A good agent will help you set a fair and competitive selling price, help weed out the non-serious potential buyers, and has more experience in negotiating home sales, potentially helping you save more money in the long run. Agents also help take the stress out of all the paperwork and pitfalls involved in real estate transactions, ensuring the processes go smoothly.
Don't: Don't go to anyone else! Contact Sandy Majetich-Toth today at 815-791-2215, Coldwell Banker – The Real Estate Group, 925 Illinois Route 59, Shorewood, IL for help with searching for a new home, selling your current property, and to experience service that only an experienced REALTOR® can provide.