Adulthood is all about maturing and achieving major, life-changing milestones. For many, a milestone that many work hard to accomplish is graduating from college, committing themselves to years of study in order to work in their chosen field. For others, committing to a romantic partner in marriage and raising a family together is another landmark they hope to achieve.
But there's no denying that there is one milestone that is universal, that at some point, every adult works to accomplish; the milestone of owning your own home. Maybe this is the place where you are at right now in your life. Sure, it's exciting, those first few years after graduation when you are living on your own and renting an apartment. But as time passes, and as you continue to deal with landlords and noisy neighbors, you convince yourself that you will do whatever it takes to get into your first house as soon as possible.
Ready to make the exciting plunge into home ownership? Following these first steps is the quickest way to get you out of an apartment and into a house.
Confirm You are Ready
While you may be emotionally ready to purchase your first home, first time home buyers need to understand that the process of transitioning from apartment to house can be complicated and full of surprises. That's why you must first determine, with 100% certainty, that you are ready to buy a home. According to The Balance, it's important to understand that paying a rent check every month is different than paying a mortgage check. You must remember that mortgage will factor in monthly property taxes and home insurance costs, something you do NOT have to pay for in a rent check. If this is something that makes you uncomfortable, you probably are not quite ready to own a home. But if you are fully aware of this and ready to move forward, then the home search (and the homework that comes first) can begin!
Know Your Budget
While it would be nice to live in a lavish home right off the bat, chances are that isn't realistic considering where you are in life, and that's okay! Getting you into a home you not only love, but that you are confident that you can afford is most important, especially if you are a first time home buyer. According to Discover.com, most lenders will advise you to look for homes whose asking price is no more than five times their annual income. You may even prefer to have your budget be three times your annual income to have some extra spending money in hand for decorating the new house!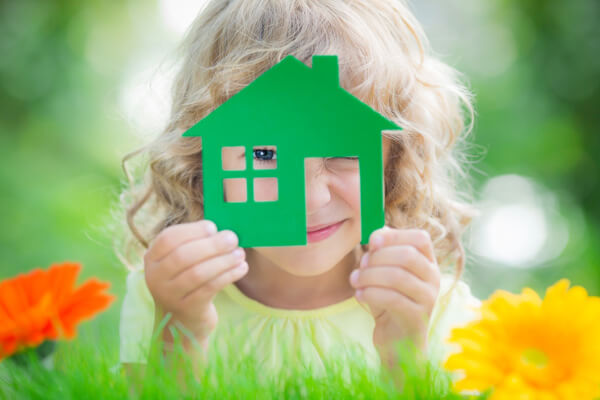 Get Pre-Qualified
While you may have a general idea on your budget based on the initial research you do on your own, getting pre-qualified before you start touring homes is the best way to know what your ACTUAL budget is vs. your presumed one. Discover.com details this process by explaining that simple financial information, such as income statements and savings account amount, must be provided to a qualified mortgage banker. This information is thoroughly reviewed before you are told what number will be lent to you.
If this is a milestone you are ready to accomplish, there is one person whom you can trust to get you in the home you've been dreaming of. Contact Sandy Majetich-Toth online today or call 815-791-2215, Coldwell Banker – The Real Estate Group, 925 Illinois Route 59, Shorewood, IL for help with searching for a new home, selling your current property, and to experience service that only an experienced REALTOR® can provide.